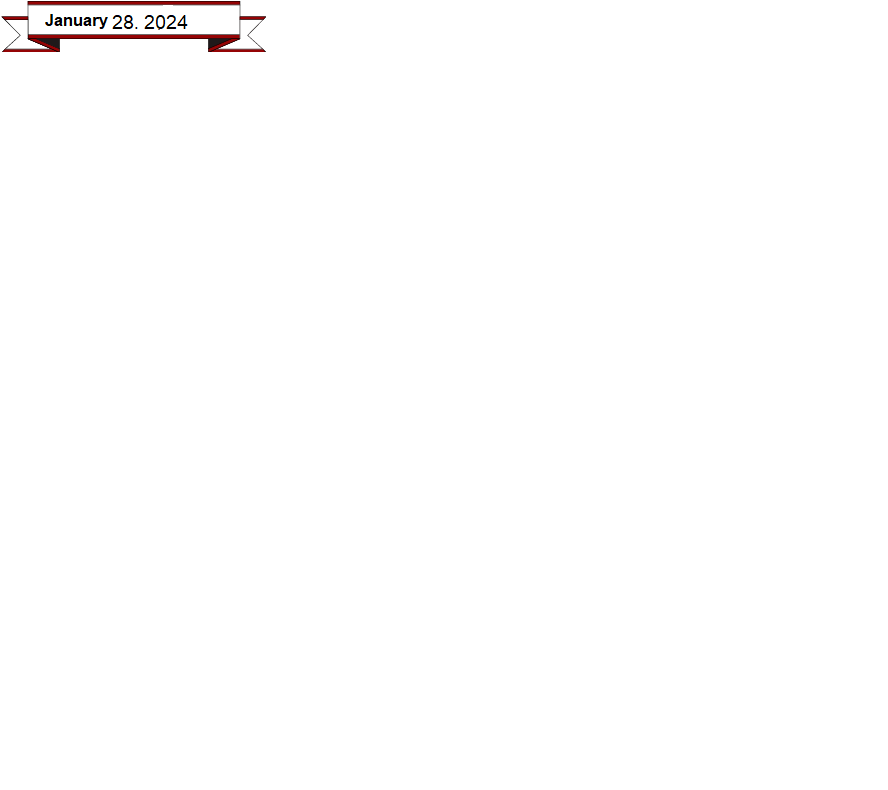 Camp Information
We will be conducting RainyCamp 2023 via Zoom starting Friday evening and completing Sunday Evening in the traditional Seattle Song Circle.
RainyCamp is free for 2023, we gladly accept donations.  Visit SFS main page and click the donate button then specify RainyCamp. 
The reality of Lake Retreat is that they charge for 150 attendees and it is not wise to do that given the current COVID situation, so at half that number, the price would double.  The same is running true of other retreats like Harmony and Getaway.   Camp registration and workshop offerings are now on a single form.
Featured Artist Noon Saturday mini-concert:  Linda Allen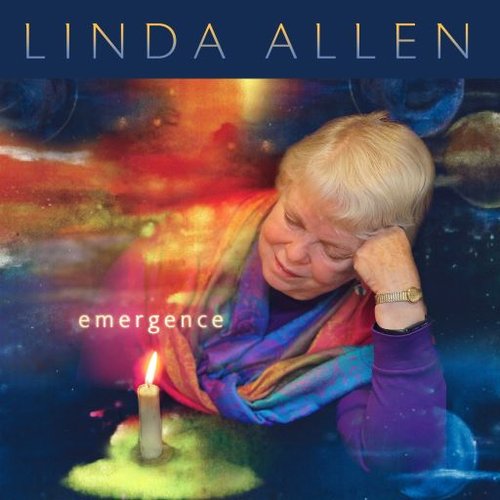 These songs chronicle the personal journey that we've been on these last few years – experiences of joy and longing in our personal lives, concern over the fate of our children and our planet, worries about aging, struggles with the problem of homelessness and communities in upheaval, excitement over the growing power of the union movement, and of course, survival in spite of the numbing pandemic.
Camp Registration:  You must register to receive links to attend workshops. Click Here
Offer a workshop after registering:  Click Here
Volunteer Sign-up: If you are Zoom Fluent, we can use your help.  Click Here to offer. thanks
Information during camp visit this page:  https://rainycamp.org/guide 
General Structure:
The general format of RC 2023 is via one large Zoom meeting with breakout rooms for each workshop location.  There are extra rooms where you can meet-up and chat with friends ad hoc. Once you log into Zoom you can  move at will among the breakout rooms for various workshops.
* Workshop offerings and timing preferences will be run through a few iterations with presenters and finalized.   
The cohost operates the workshop environment.  Monitors chat, puts links up including the workshop booklet.  Shares screen if appropriate.  Monitor time. Muting.  The cohost also acts as a sound spotter to advise when volume is too high or low.  They can stop the singer's video feed to allow for better audio if needed. 
Workshop host – only handles the presentation and content of the workshop. 
Lobby — where you enter via Zoom.  If you want to chat, please go tot he chat room.  
Lodge Room.  Workshop room. .  It operates continuously during the camp 8 AM to 10 PM. 
RainyCamp 2023 Workshop Schedule:  Will be updated before camp. Current Version here
Workshop Details:  Click here
Late Night Singing: Scheduled like a workshop, a host is needed for each. 
Technical Assistants:  These folks can assist those with difficulty in access, audio and more.  
Meal breaks – There are no specific meal breaks for 2023, workshops can run over until the next scheduled one.  
The traditional in person final circle is integrated into Seattle Song Circle Sunday
Friday Evening:
RainyCamp opens from a Zoom Friday 4PM PST.  Due to Zoom scheduling, it will show 8 AM but no one is there until later.
Camp activity will start at 5:00 PM with Kabbalabat Shabbat with Fred Maslan
Song Circle will start at 6PM.  We expect a number of participants from US Eastern Time  
Saturday:
Workshops will occur all day Saturday in several breakout rooms.
There is an exclusive mini-concert at noon Saturday for an hour.
RainyCamp Concert will be starting 6:00 US PST. A signup will be sent to attendees Friday
Late Night singing available in several rooms after the concert.
Sunday:
Workshops will occur all day Sunday in several breakout rooms.
There is a Sunday concert 12 noon PST that is more EST and Europe friendly time
Song Circle will be starting 6:00 US PST.